Strategic Planning
So does Strategic Planning work? Is it worth it dragging a bunch of your high priced people to an offsite to spend three days setting goals that never get off the paper?
If you look back at prior experiences and what you achieved post event, you may think the effort is not worth it. But that isn't because strategic planning is a waste of time. It has a lot more to do with two factors.
There are two questions CEOs and team leaders need answers to before deciding it's time to plan the quarter, the next year or deal with problems.
What should your board or management team achieve from a strategic planning session?

And as important, what kind of facilitator is required to achieve the results you want?
You may think the answer to number one is goals. It's not. That's part of a solution. You may have a favourite facilitator you are comfortable with. But the test of great facilitator should be about what doors they can open for you. You want change? You need a road map. You want action? You need solutions and goals that solve the right problem. You want execution? You need the team aligned with roles, responsibilities, accountability and authority inspired by the potential waiting for them.
If you want to gain traction from your investment in strategic planning your facilitator needs to know how to achieve your desired end result needs:
Clear understanding of how to uncover the root of the problem and/or the desired end result.

Problem framing is what a great facilitator does. Getting down to the nitty gritty about what systemic issues are causing the problem is the only way to find the solution that fixes it once and for all. This means your facilitator should be able to help them team move through all the demotivators like interpersonal blame, guilt, shame, and conflict or team ineffectiveness.

What's a desired end result? What you should be able to achieve as a company after this event that you can't achieve now. Most of us think in terms of what we don't want and haven't been able to do and it often sounds like blame or defeat. You want to a facilitator with proven processes, communication and planning skills who can help you discover the innovation hiding in the weeds.
Want to know more? Read our "how to" blog posts on strategic planning :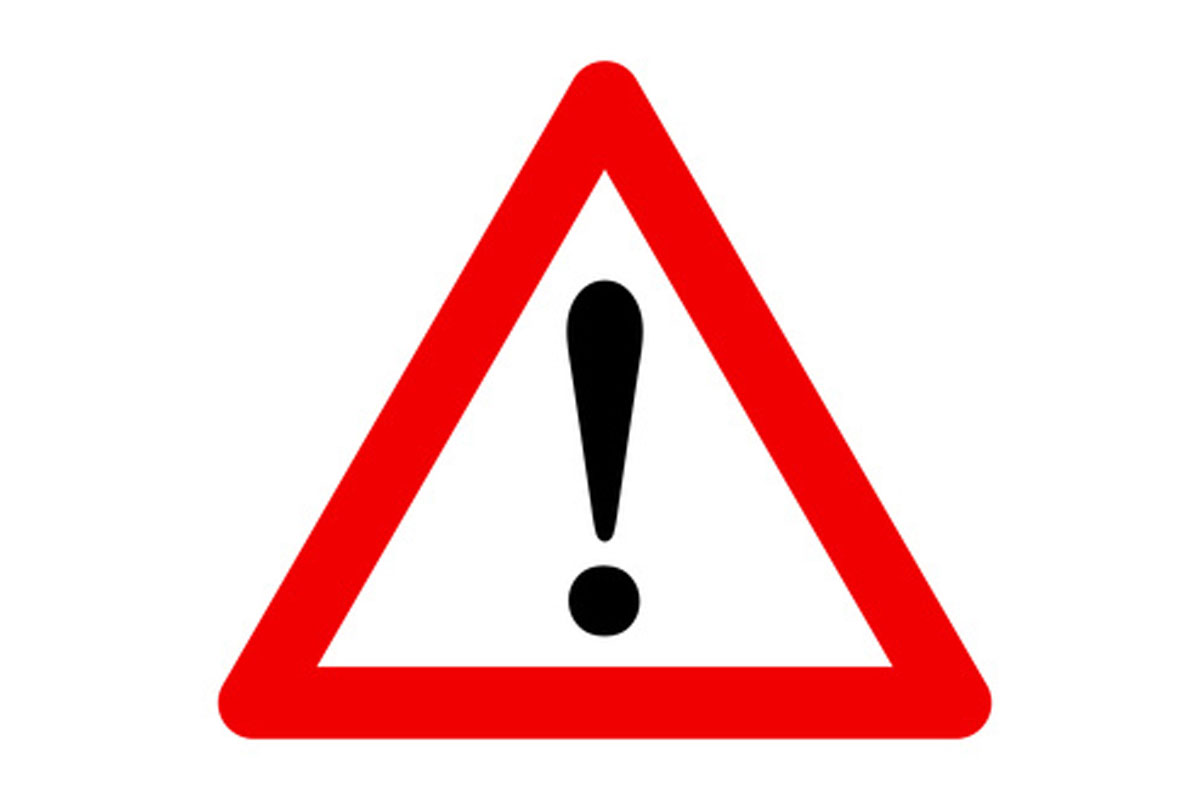 Details

Lorraine McGregor
Post Acquisition Integration – Do you know the warning signs it isn't going well?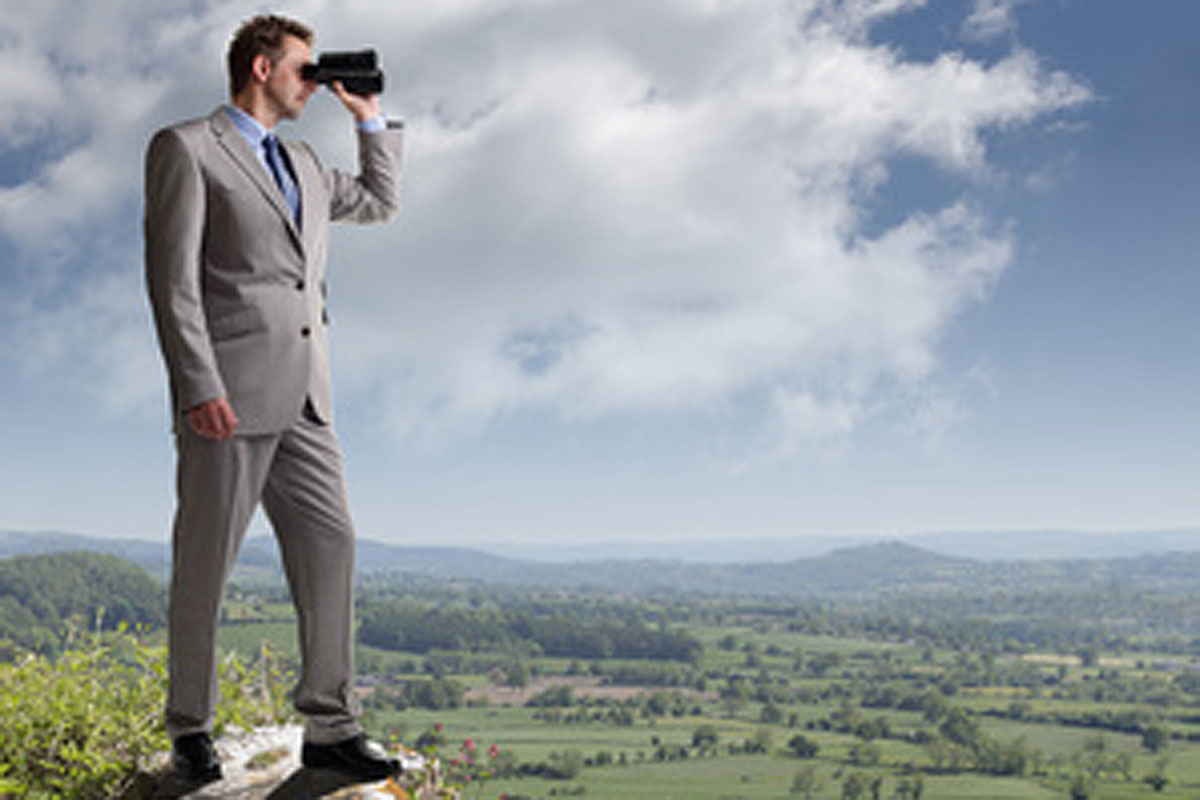 Details

Lorraine McGregor
How are you thinking about your Company's future?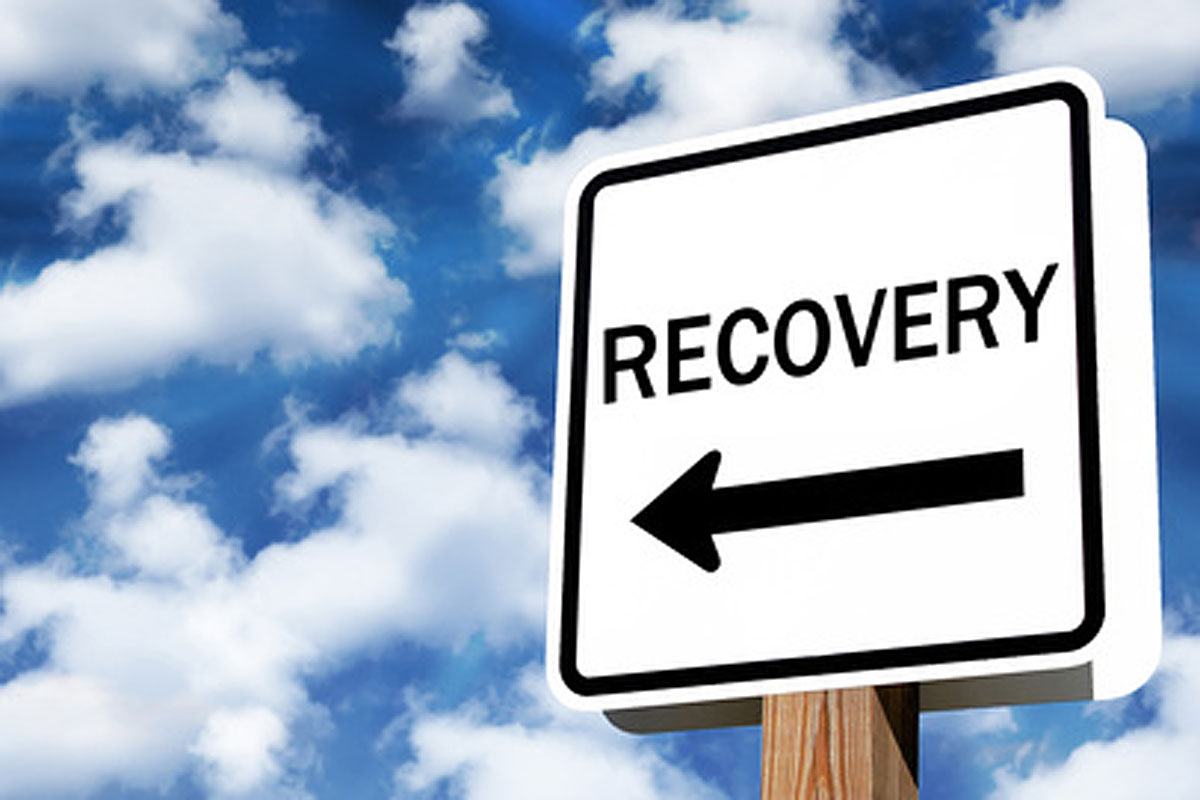 Details

Lorraine McGregor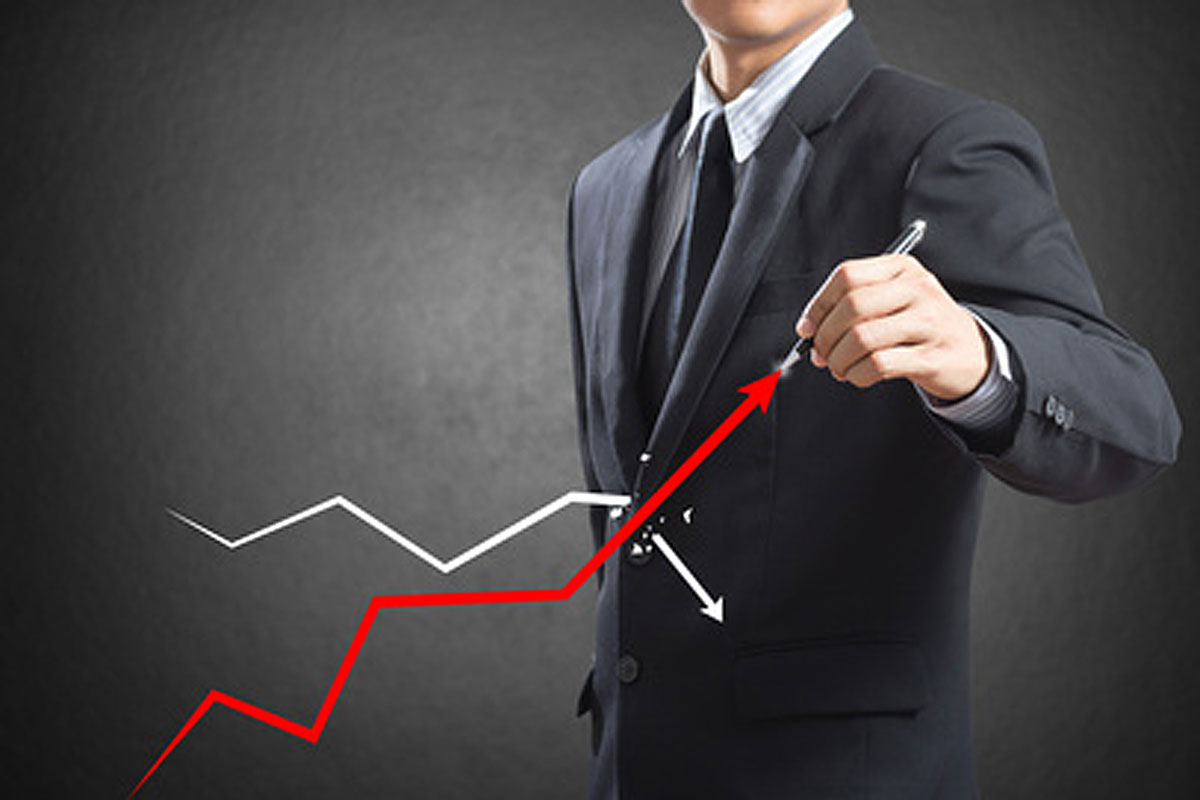 Details

Lorraine McGregor