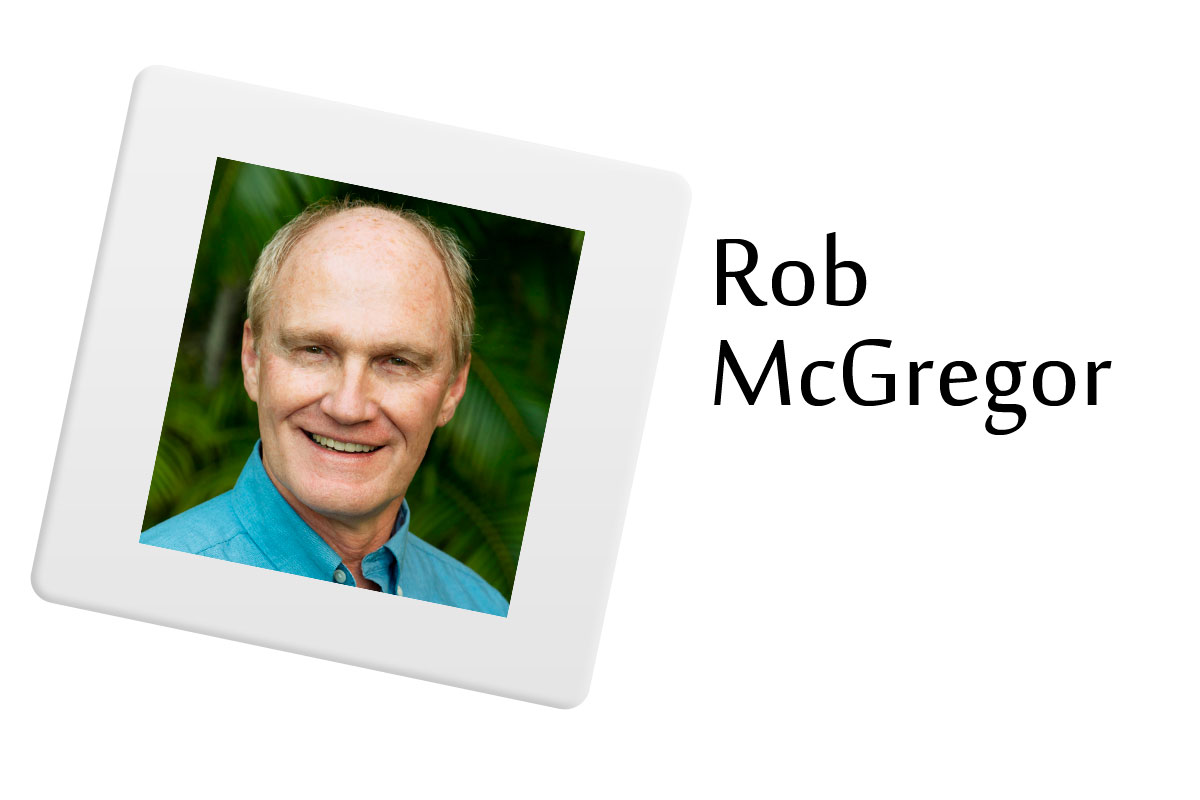 Leadership & Business Performance coach
Partner and People Performance Specialist. Rob is a founder, coach and senior consultant working with business leaders, partners and family business owners who want their companies to grow or develop an effective succession plan. But they may be struggling with conflicting interests and baggage that makes communication challenging.

He is the co-developer of the Smart Team Toolbox which is what we use to help people shift how they see each other, which changes habitual thinking patterns and reactions so the dynamic between people can change and conflict significantly diminishes. As people get comfortable using these tools fairly quickly, the conversations become real, meaningful and effective so plans can be made and agreed to.
Career of Executive Coach
Rob's career has been devoted to helping people grow as leaders, managers and followers in the US and Canada.
As a former budget officer in a Government of Saskatchewan ministry he helped grow the ministry and then, with imposed budget restraints, he led a downsizing process that made sense for clients and the public purse. He understands that having the right indicators help to make the right decisions but it is leading and managing people effectively through the impact of those decisions that brings the rewards.
Rob has served the military and health care institutions as a Chaplain, taught and coached conflict resolution at the Justice Institute of BC and led leadership teams on numerous strategy sessions on how to motivate them out of sticky situations and into high performance. He has worked with CEO's in manufacturing, engineering, construction, farming, mechanical service industry, software, advertising, public relations, grocery, health care, and education.
Rob also manages our engagements to ensure our clients get what they need, when they need it, takes care of our valued associates and improves our own systems and processes. He is a mediator, family business expert and pragmatic coach.
Rob holds a Bachelor of Arts in Psychology, a Masters of Divinity, a Masters of Business Administration, and a Certificate in Conflict Resolution. His next ambition is to earn his Ph.D in business and leadership.
What's Rob Been Doing Lately:
Accepted into classes toward PhD program in Sweden focusing on Leadership and Followership.
Developed the Business Partnership Whisperer program.
Wrote the Business Partnership Guide – 13 Questions to Decide Whether to Split or Save Your Business Partnership.
Invited to speak to the Sauder School of Business at Simon Fraser University on how to be come a leader people follow. February 2013.
Co-author and contributor to the "Make Your Business Saleable Resource System" available February 2013.
Co-author of "Fast-Track Secrets for Making Your Business Saleable" published by Infinity Publishing November 2011 and available on Amazon.
Coaching MBA students in the fine art of negotiation when the heat is on.
Research paper accepted and published "Exploring Social Constructions of Followership" in Leadership Quarterly in partnership with the University of Nebraska's Gallup Leadership Institute. May 2010.
Invited to Present his paper on Followership Intelligence at the Gallup Leadership Institute Summit on Leadership 2006 in Washington DC.
Created the theory of Followership Intelligence (FQ): Leading so others can follow effectively; Following so leaders can lead effectively.
Followership Intelligence was selected by the Gallup Leadership Institute in the University of Nebraska business school to be one of their international research projects.
Co-authored a qualitative paper on Followership which was published in The Leadership Quarterly in 2010.
Loving sailing his Catalina 34 and playing the electric guitar.