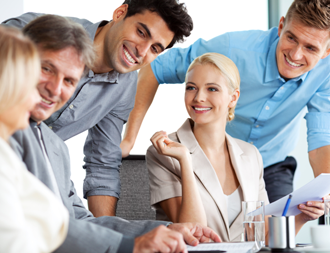 Now is the time to find out your best next steps to grow your business
The report you are about to receive, based on your answers, will help you discover what to do, in the right order, so you don't struggle with cash flow or capacity problems.
It's time to discover what your results mean.
Download your Growth Quiz Results Report by clicking the button below.
Before you do click the button, you have two choices:
Read the report on your own.
Or as a complementary bonus, receive 30 minutes with the experts so you can discuss what is important to you about your next steps for your business and get started immediately.
Just send us your details below and we'll figure out the best time to talk and then click the button below the form and you'll have your report instantly.
Don't want the bonus phone call?
Get MY Growth Strategy Report + I do not need BONUS
"I do want to speak with an expert about my Growth Strategy Report so I know the right next actions to take to maximize returns and minimize pressure on my cash flow and capacity."
Let us know a little bit about you and how to reach you and we'll set up a time for that complementary 30 minute no obligation call.