Market Growth
Are you in the right markets with your products and services? Should you be in more markets geographically but catering to a narrower market niche? Should you put prices up, but how? Would your revenue or sales grow if you added more features or benefits? How much more growth do you want and why?
These are essential questions that every business must grapple with and then commit to. These strategic decisions often mean changing the ship's direction and how people work together. You have to know, before you go, this is the right decision for your business.
The answer to the first question as to whether you are in the right markets can be found by graphing your revenue over the last five years. Do you have a steady upward trend or is it flat or filled with peaks and valleys? The problem in today's world for many companies is that they are trying to be all things to all people. There are too many competitors today. It seems counterintuitive but your best offense is to go narrow and deep not far and wide. But who should you aim at with what offering? This is not something your accountant or digital agency can help you with. But we can.
Refining who your target market is comes from mining your data, your employee's experiences and your case studies. We help you dig deep to discover your competitors' offerings so we see what needs are not being met. Then we help construct solution road maps, refined product offerings, pricing strategies (recurring revenue wherever possible) and help you forge the next level of growth.
Need cash to fund that growth? We help you create the business plan the bank will fund or the pitch deck investors will pounce on.
Sometimes the problem is not with the products, solutions, pricing or marketing. It's with the entire lead generation to sales to close process. How do we know this area is the roadblock on the way to growth? Lead generation data, close ratios and how the sales people are talking to prospects all provide clues. An obvious problem is when sales people can't speak the language of business with their prospects.
For more insights into how we find the path to market growth, check out these articles: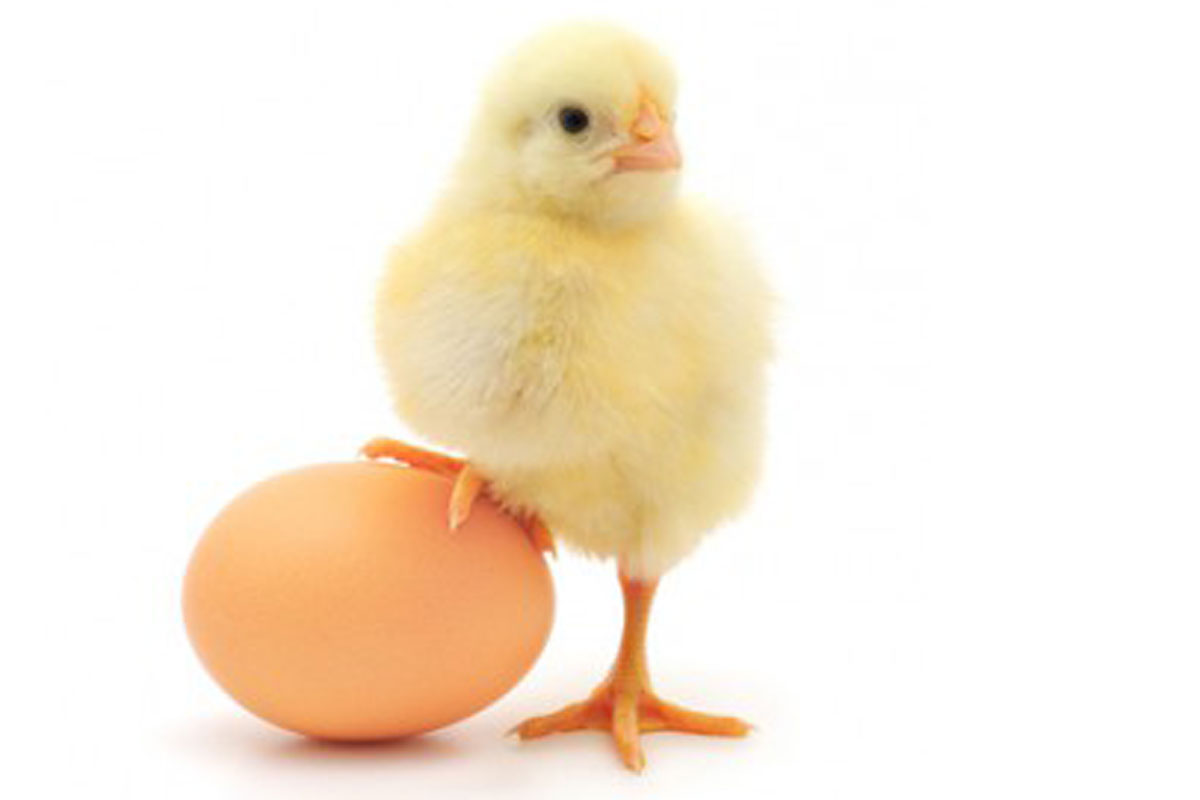 Details

Lorraine McGregor
In this blog, we often talk to business owners like you about finding your secret sauce.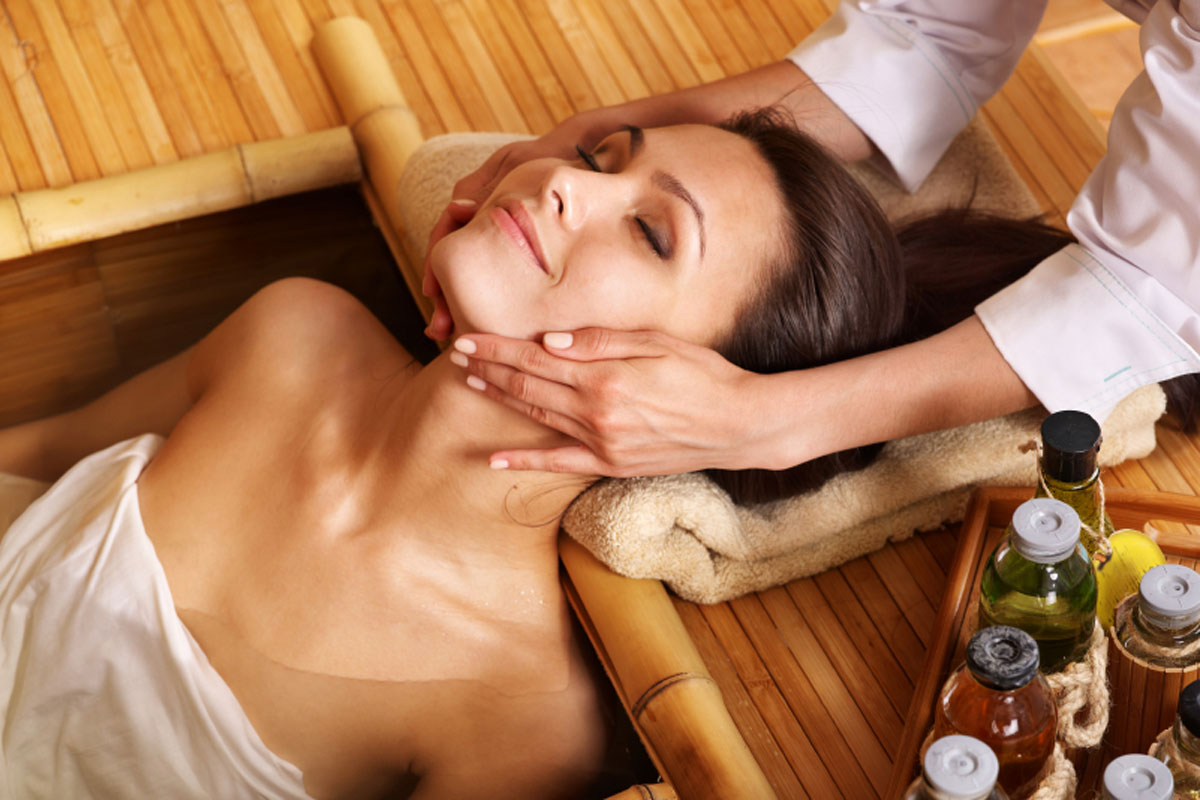 Details

Lorraine McGregor
Note: This blog post is part of a series on the secret sauce ingredients that grow a company to the next level AND make a business saleable.